LOCATION:
HOME
> Events > Business Matchmaking
Русский Язык


Introduction
cippe is an annual gathering of global oil & gas industry, welcomed tens thousands of exhibitors and millions of visitors in the past 22 years. It offers an excellent platform for displaying products and services, networking with existing and new clients, forging partnerships and discovering potential opportunities. cippe Business Matchmaking Meeting aims at providing a more effective and convenient matching platform.
In 2022, it welcomed guest speakers from China Petroleum Materials Company Limited, Sinopec Engineering (Group) Co., Ltd., China Petroleum Engineering & Construction Corporation, Sinopec Oilfield Service Corporation and China Petroleum Petrofac Engineering Co., Ltd. to deliver wonderful speeches in topics of smart bidding, building efficient procurement platform, sharing management model of material procurement, etc. And the delegation from Aramco Asia Strategic Procurement & Logistic Department attended the meeting, and conducted one-on-one meetings with suppliers on-site.
If you are from purchasing, sourcing, supply chain or related job functions of the industry, and would like to have our help to network with target suppliers, please register to be our VIPs.
Also there will be a few presentation opportunities in topics of local market access requirements, supplier access requirements, project procurement, tender plan, etc. Welcome to contact us to reserve your space.
Note:
Due to the inconvenience of overseas travelling, both in-person and online participation are available.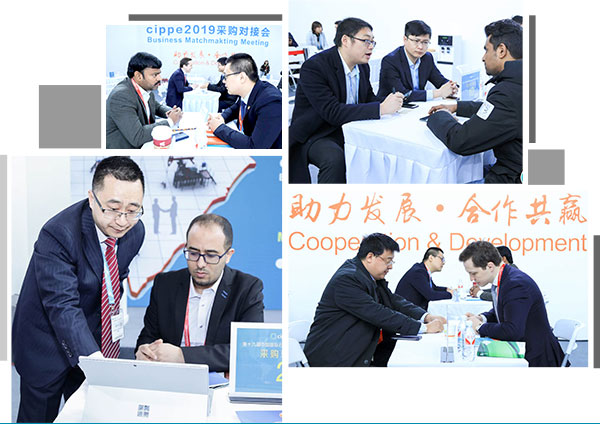 Schedule
10:00–12:00, May 31 Undetermined
13:00–16:30, May 31 China's Energy Majors Supply-Demand Session
10:00–12:00, June 1 One-on-One Meeting Session
13:00–16:30, June 1 Petrochemical & Offshore Forging Session
Registered VIP Buyer Benefits
1.Free delegate pass to cippe2023;
2.Customized purchasing service to meet target suppliers;
3.VIP buyers passes review by cippe organizing committee could enjoy transportation and accommodation subsidies;
4.VIP buyers passes review by cippe organizing committee could enjoy a free pass to opening ceremony or other business activities;
5.A free lunch coupon on the matching day;
6.Free tea break at the VIP lounge;
7.A cippe gift package (customized gifts, catalogue, etc.)
8.Off-line industrial activities recommendation & business connecting in non-exhibition period.
Procedure

Partial Exhibitors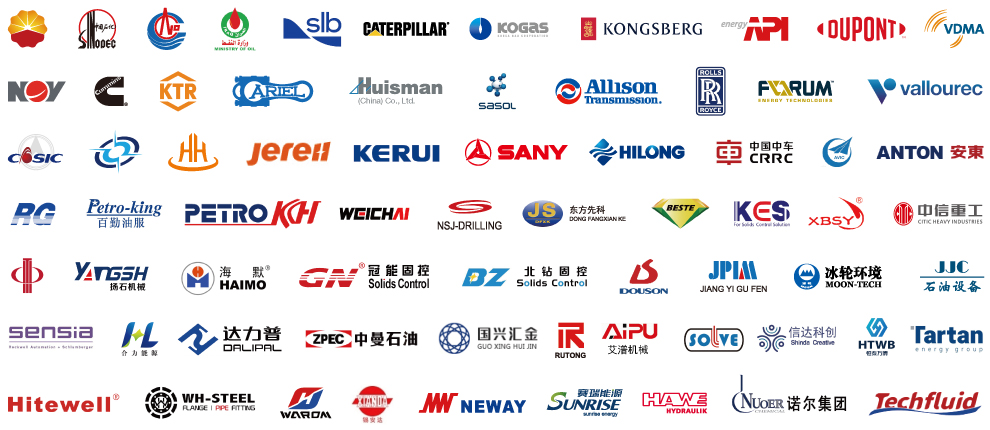 Contact